Inclusivity Statement
Frankie's Crystals is a judgment-free safe space for all, regardless of sexual orientation, race, ethnicity, nationality, religious affiliation, gender or gender expression, disability, age, or size. We stand with the LGBTQ+ community, Black Lives Matter, and Feminist movements with pride and solidarity. We are committed to creating a space where everyone and anyone can find affordable products and access information about alternative healing.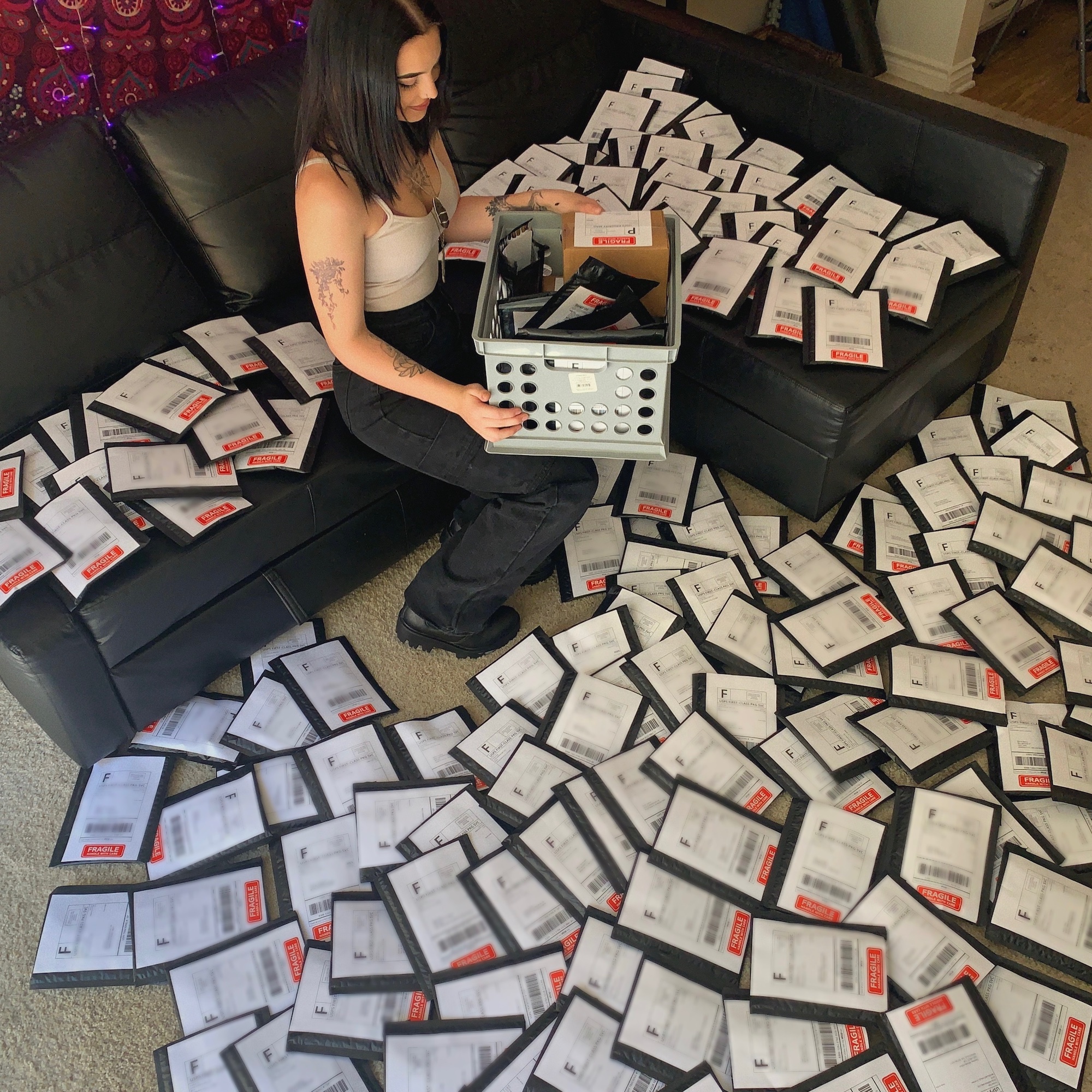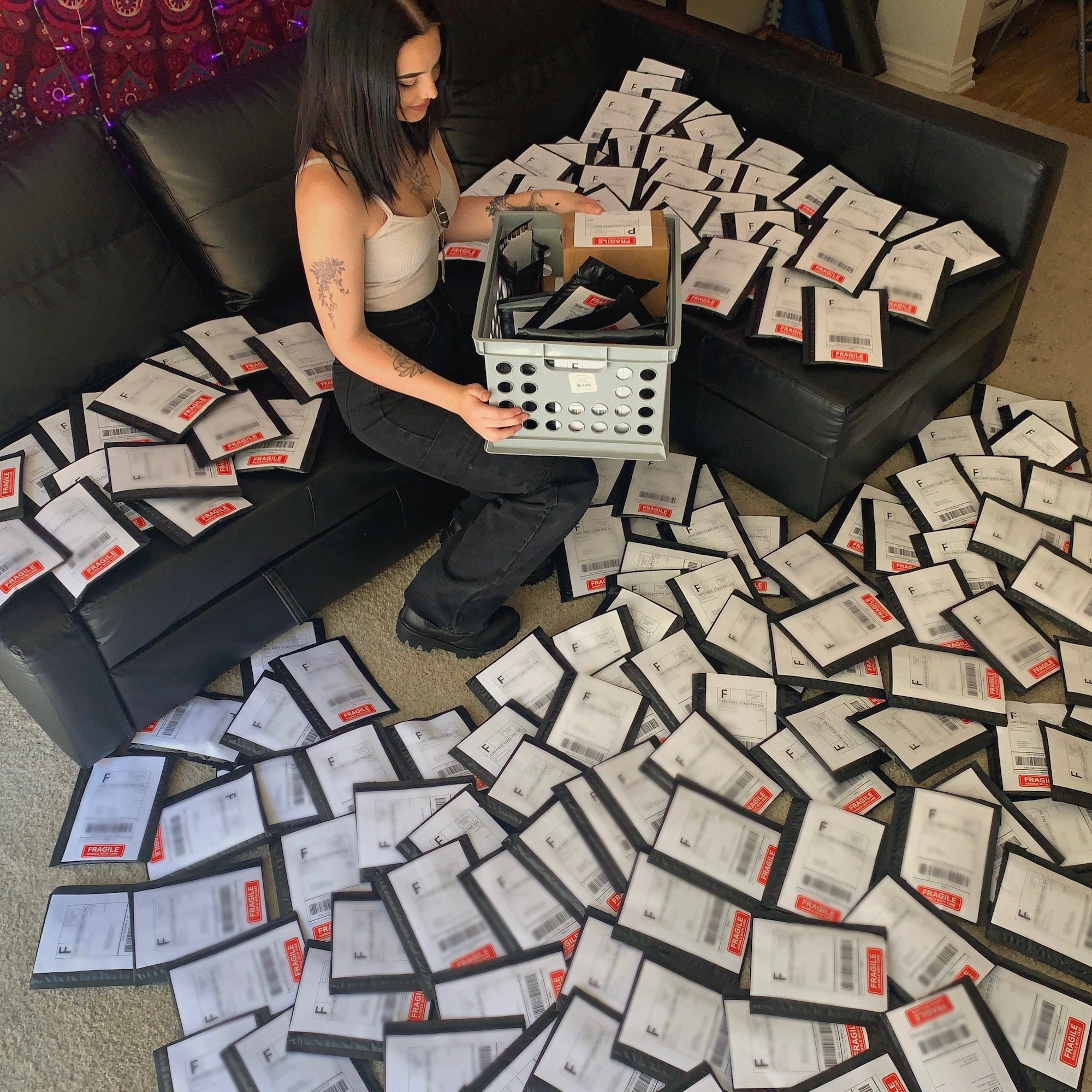 Our Story
Frankie's Crystals was born in June of 2020 in the midst of our global pandemic. What originally began as a place to sell artwork and paintings, soon blossomed far beyond our expectations. Frankie's Crystals sees no limits and we continue to challenge ourselves to do better than the day before. We have amassed tens of thousands of products, sales, and customers in a little over two years since our startup, and have no plan on slowing down! We are determined to make a positive impact on your healing journey and show by example that anybody with an idea and motivation can achieve their wildest dreams. Frankie's Crystals wasn't always taken seriously or believed in, but we did it. We believe in you, we see you, and if nothing else, let us inspire you to reach for the stars just as we did.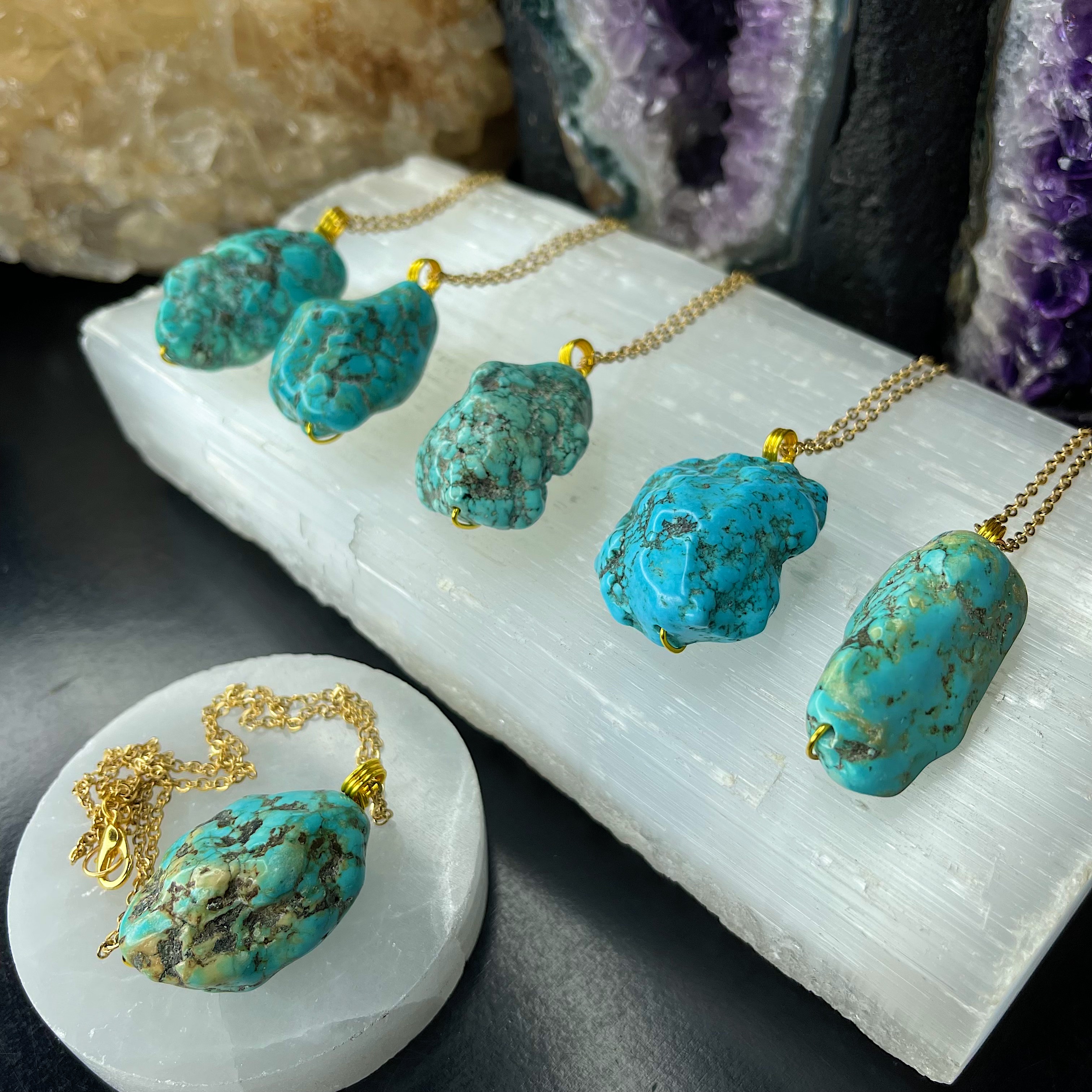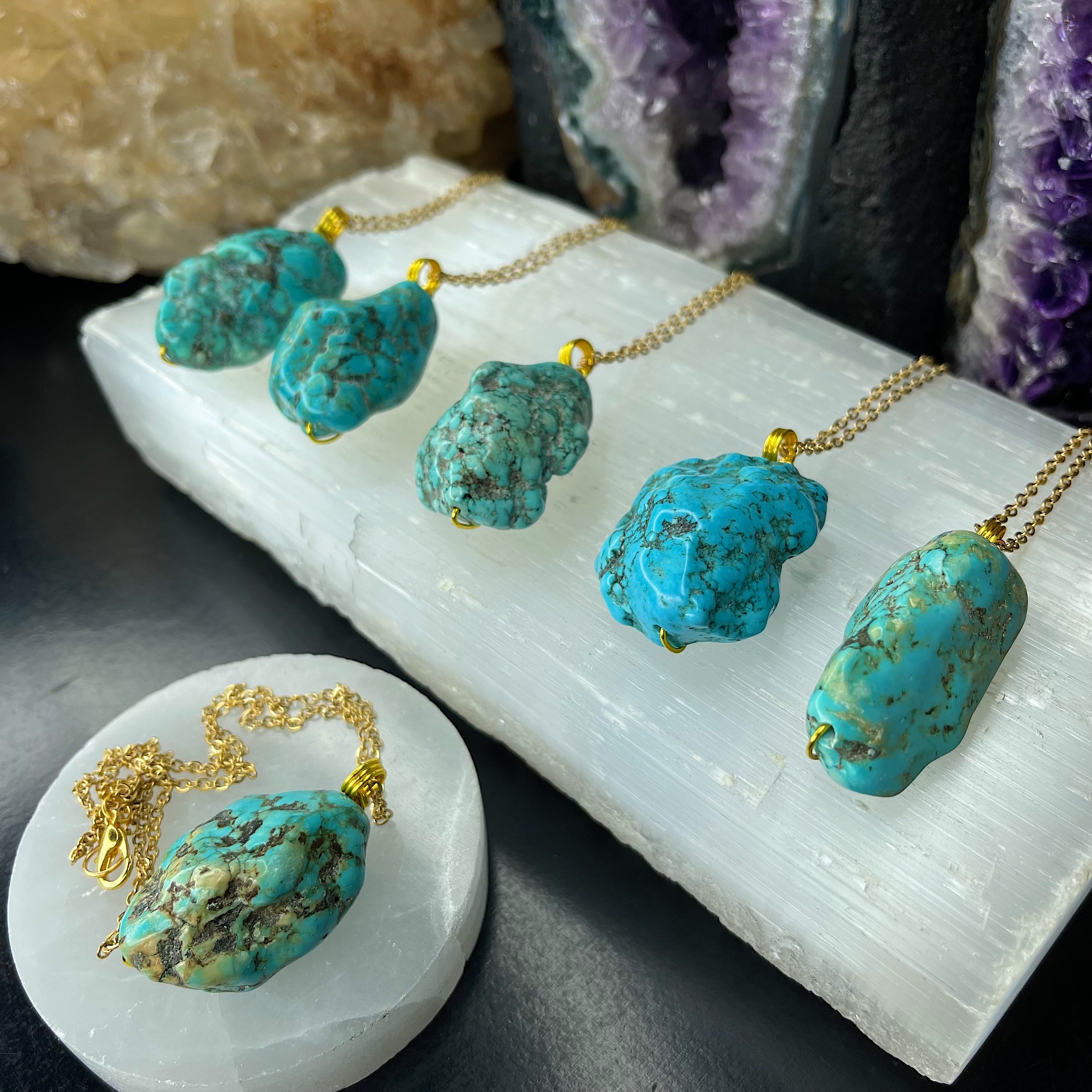 Our Product
Our products highlight the powers of metaphysical healing through the use of crystals, divination, and aromatherapy. We focus on ensuring all the tools and information you need on your healing journey are accessible to you without increasing your carbon footprint. By supporting a small business, you support your economy and environmental health! Our powerful jewelry pieces are always handmade - From creation to shipment, our products go from our hands to yours.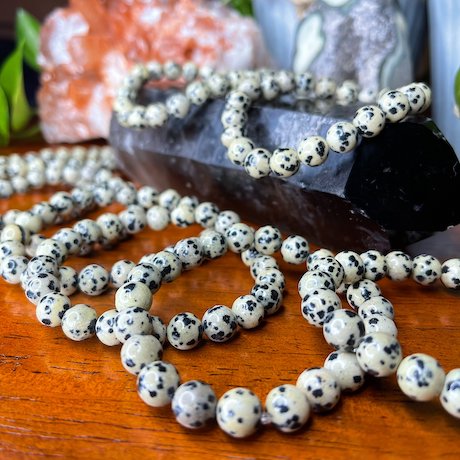 Sustainability
We don't make blind statements about our sourcing or practices and take sustainability as a serious value at Frankie's Crystals Co. All products at Frankie's Crystals Co. are consciously sourced and we implement as many environmentally friendly packaging practices as possible. We do our best to ensure our sources are as ethically and environmentally friendly as possible when it comes to mining, pay and labor of workers, as well as shipping methods. We are constantly questioning our sources and striving to do better, be better, and live better.
To read a more in-depth overview of our sourcing and shipping practices, visit our FAQ page under "Products" by clicking here.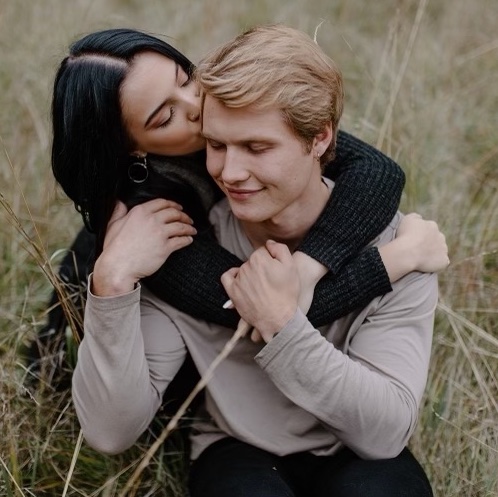 Behind Frankie's Crystals Co.
We are Frankie and Easton, founders of Frankie's Crystals Co. We began our business at just 19 years old with the spark of an idea, a ton of time (thanks, quarantine), and relentless determination. Between running the shop full-time, Frankie is a college student and Easton works in the automotive industry. In our free time we love gardening, painting, hiking, getting lost in a good book, taking our two dogs to the beach, and cozying up on the couch to Netflix and true crime documentaries. Metaphysical healing catapulted our healing journies and showed us there is more than darkness in the world, which is what began the adventure of Frankie's Crystals Co. We created a platform to inspire ourselves, and now we hope to inspire YOU.